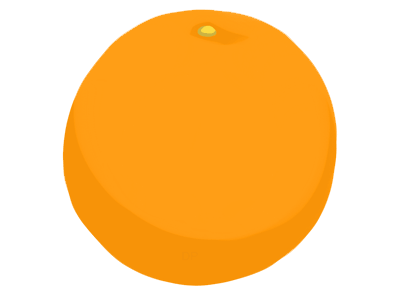 Baby is the size of an
orange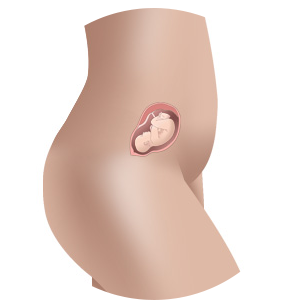 Baby this Week
Baby is now about 4 inches long, crown to rump, and weighs about 2 1/2 oz (70 gms).
Is able now to move all joints and limbs.
Can sense light, even though baby's eyelids are sealed closed.
How Big is Baby?
Baby is 3.98 inches long
(10.1 cm)
(Measured from crown to rump)
Baby weighs 2.47oz
(70 grams)
*Metrics above are estimates of baby at 15 weeks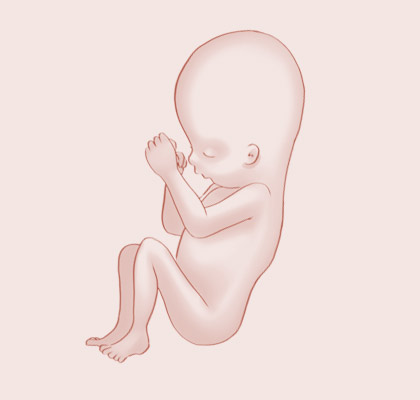 Your Developments
You have put on about an extra 5 lbs (2.3 kgs).
Your early pregnancy symptoms should have subsided but can still be present.
Your blood flow will be increasing also.
Pregnancy To Do's
Urinary tract infections are more common during pregnancy. Drink plenty of water.