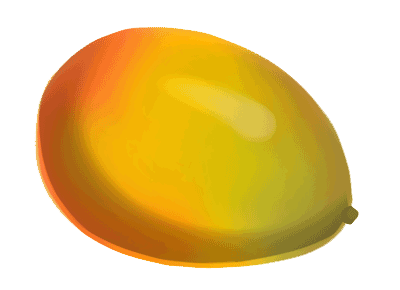 Baby is the size of a
mango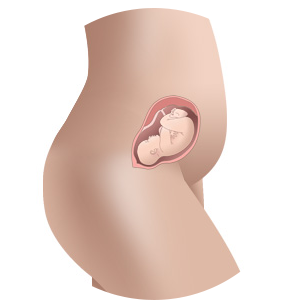 Baby this Week
All organs and structures have been formed and a period of simple growth begins.
The fetus is now about 6.3 inches (16cms) long.
The fetal heartbeat can now be heard with a fetoscope.
The placenta begins producing the hormone estrogen.
How Big is Baby?
Baby is 6.02 inches long
(15.3 cm)
(Measured from crown to rump)
Baby weighs 8.47oz
(240 grams)
*Metrics above are estimates of baby at 19 weeks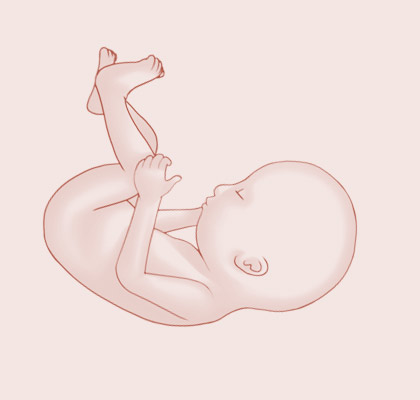 Your Developments
Headaches may occur while your body adjusts to changes in blood volume and vascular tone. Stress or emotional tension may also be contributing factors.
Pregnancy To Do's
If you're experiencing headaches try resting with a damp cloth on your forehead.
Drinking milk and/or eating a small snack can also provide relief for some women.