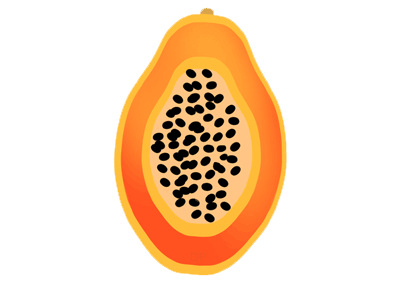 Baby is the size of a
papaya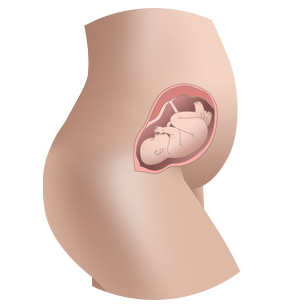 Baby this Week
Baby is following a regular schedule of sleeping, turning, sucking and kicking, and has settled upon a favorite position within the uterus.
How Big is Baby?
Baby is 10.94 inches long
(27.8 cm)
(Measured from crown to heel)
Baby weighs 15.17oz
(430 grams)
*Metrics above are estimates of baby at 22 weeks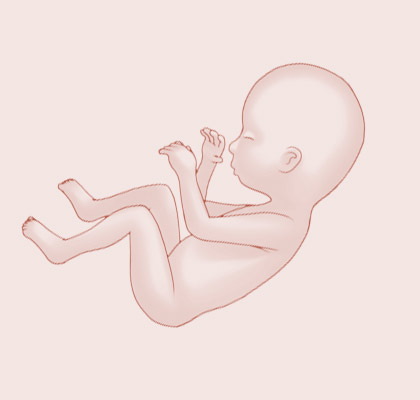 Your Developments
Allergies such as hay fever are a common problem for some pregnant women.
The placenta reaches its largest size relative to the fetus, covering one-half of the uterine lining.
13.5 ounces (400 mls) of fluid is now present in the amniotic sac.
Pregnancy To Do's
If allergies are a problem try pollen masks which you can wear to screen out allergens.
Air conditioning (with a clean air filter) can also help.