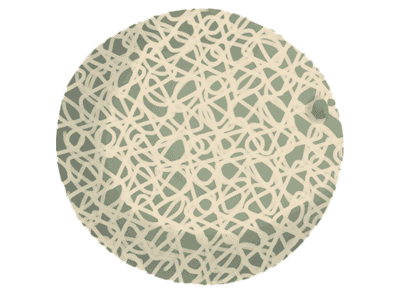 Baby is the size of a
cantaloupe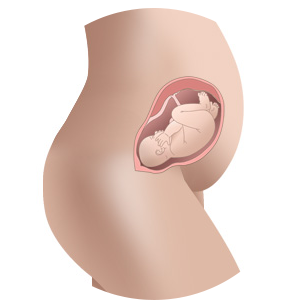 Baby this Week
The skeleton is developing rapidly as the bone forming cells increase their activity.
How Big is Baby?
Baby is 11.81 inches long
(30 cm)
(Measured from crown to heel)
Baby weighs 1.32lbs
(600 grams)
*Metrics above are estimates of baby at 24 weeks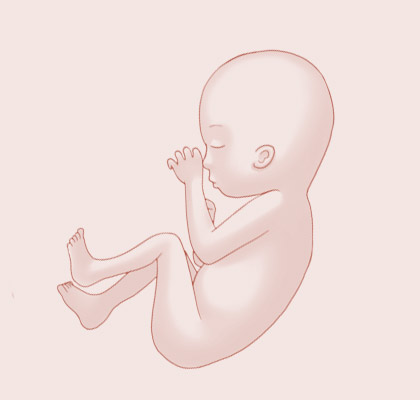 Your Developments
You may experience skin changes such as darkened nipples, stretch marks, splotches on cheeks and forehead, acne, redness on palms of hands and soles of feet.
These are mainly due to increased hormone levels in your blood.
Pregnancy To Do's
Try to sit down with your feet up whenever possible.
Rise slowly and support yourself.