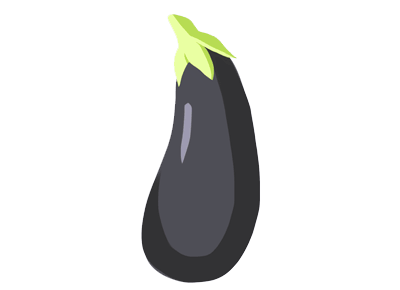 Baby is the size of a
eggplant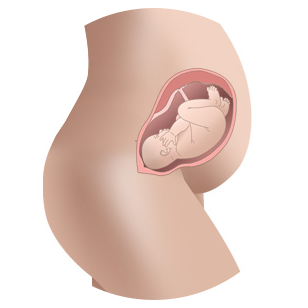 Baby this Week
To a certain extent, the baby can now breathe, swallow and regulate body temperature, but still depends greatly upon maternal support.
How Big is Baby?
Baby is 14.80 inches long
(37.6 cm)
(Measured from crown to heel)
Baby weighs 2.22lbs
(1005 grams)
*Metrics above are estimates of baby at 28 weeks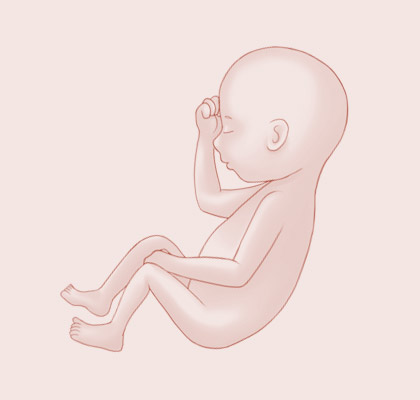 Your Developments
You may experience Braxton Hicks (rehearsal/mock) contractions which are not painful but the abdomen may feel quite hard at these times.
Pregnancy To Do's
Ankle swelling is common during pregnancy. Keep your feet up when sitting down.