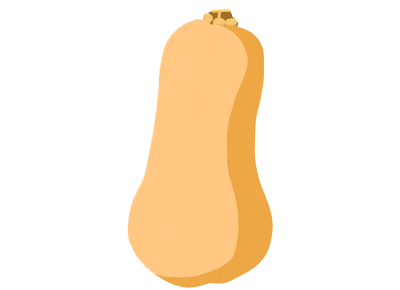 Baby is the size of a
butternut squash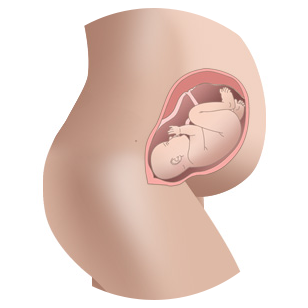 Baby this Week
Baby has grown to about 1 foot, 2 inches (36cm).
You may begin to feel tired and uncomfortable and your sleeping may be disturbed because of your baby's activity.
How Big is Baby?
Baby is 17.72 inches long
(45 cm)
(Measured from crown to heel)
Baby weighs 4.73lbs
(2146 grams)
*Metrics above are estimates of baby at 34 weeks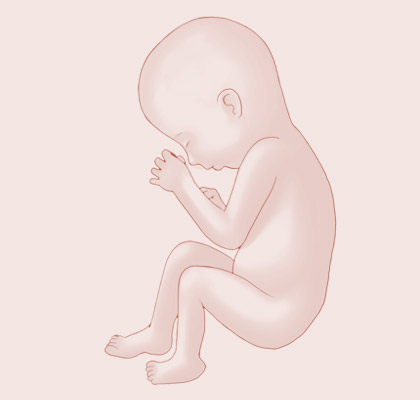 Your Developments
Haemorrhoids may develop.
Pregnancy To Do's
Soaking in a warm bath or sitting on soft pillows should soothe symptoms of haemorrhoids.