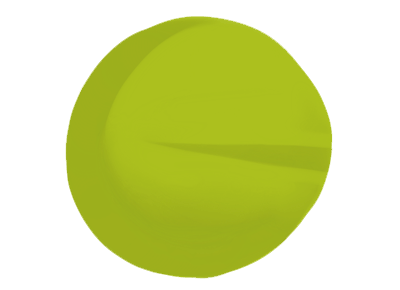 Baby is the size of a
sweet pea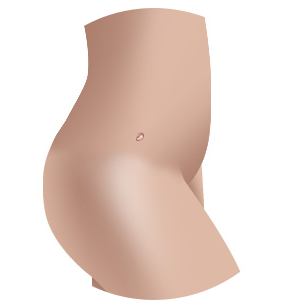 Baby this Week
Heart, blood circulation, and digestive tract take shape.
The embryo is a node about 0.196 of an inch long (0.5cm).
The head is one-third of its total length.
How Big is Baby?
Baby is 0.18 inches long
(0.45 cm)
(Measured from crown to rump)
Baby weighs <0oz
(0 grams)
*Metrics above are estimates of baby at 6 weeks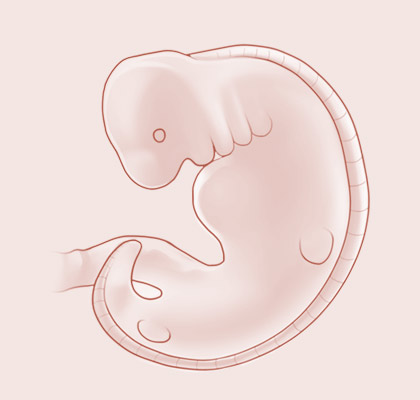 Your Developments
You may be experiencing fatigue. This is thought to be caused by a change in the ovarian hormones.
Pregnancy To Do's
Exercise regularly and get plenty of sleep with frequent naps during the day.
Massage is a wonderful way to relax and become comfortable with the amazing changes happening to your body.
Rest.