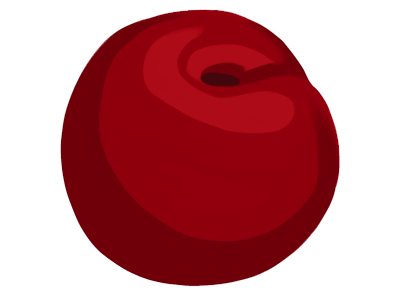 Baby is the size of a
plum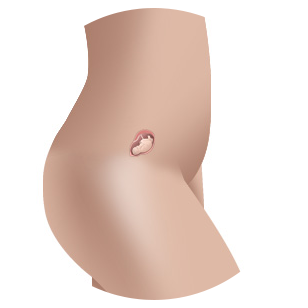 Baby this Week
Genitals are now well defined.
Eyelids finish forming and seal shut.
How Big is Baby?
Baby is 1.61 inches long
(4.1 cm)
(Measured from crown to rump)
Baby weighs 0.25oz
(7 grams)
*Metrics above are estimates of baby at 11 weeks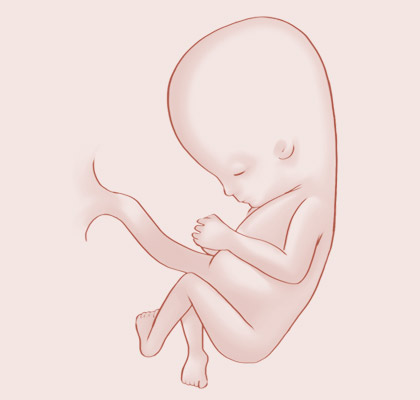 Your Developments
Maternal blood volume has increased by 30-40%.
Pregnancy To Do's