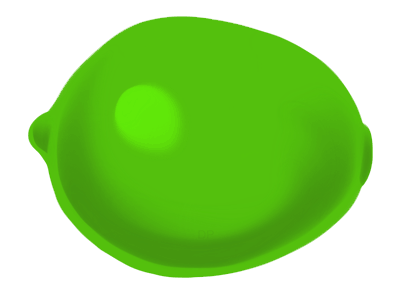 Baby is the size of a
lime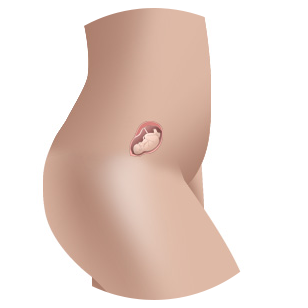 Baby this Week
The fetus assumes a more human shape as the lower body rapidly develops.
Blood and bone cells form.
The first movements begin.
How Big is Baby?
Baby is 2.13 inches long
(5.4 cm)
(Measured from crown to rump)
Baby weighs 0.49oz
(14 grams)
*Metrics above are estimates of baby at 12 weeks

Your Developments
You may start to feel baby moving, a sensation which has been described by some women as if something were blowing bubbles through a straw in their stomach.
Sleeplessness may result from the discomfort or anxieties of pregnancy.
Pregnancy To Do's
A glass of warm milk before bed can work wonders. It's also good for your baby!
Organize an ultrasound for the 18th week to confirm the due date and check on your baby's development (optional).