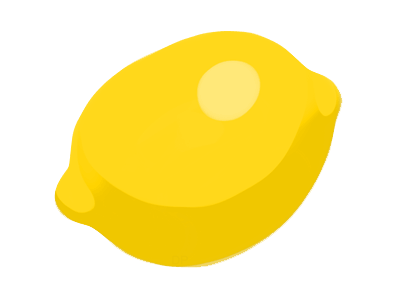 Baby is the size of a
lemon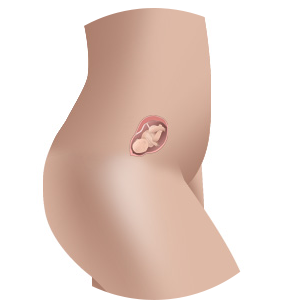 Baby this Week
Organs begin to function.
The pancreas is producing insulin and the kidneys are producing urine.
How Big is Baby?
Baby is 2.91 inches long
(7.4 cm)
(Measured from crown to rump)
Baby weighs 0.81oz
(23 grams)
*Metrics above are estimates of baby at 13 weeks

Your Developments
2.3 - 3.5 lb (1 to 1.5kg) weight gain over the past month. On average 10 1/2 oz (300 gms) a week.
Possible increase in perspiration.
Gum problems may result from an increase in blood flow.
Pregnancy To Do's
Visit your dentist now as chances for dental problems increase during pregnancy.
Remember to tell your dentist you are pregnant.