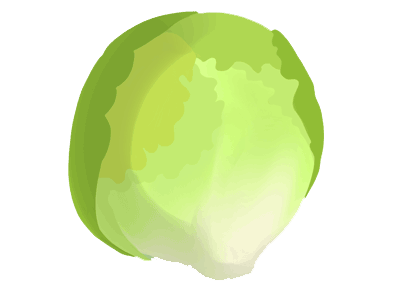 Baby is the size of a
lettuce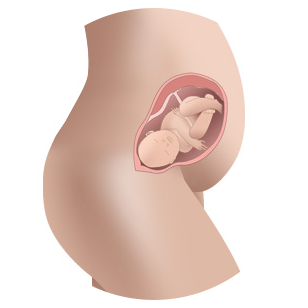 Baby this Week
Eyelids begin to open and close.
How Big is Baby?
Baby is 13.62 inches long
(34.6 cm)
(Measured from crown to heel)
Baby weighs 1.46lbs
(660 grams)
*Metrics above are estimates of baby at 25 weeks

Your Developments
You may have trouble sleeping and have vivid dreams.
A two to three pound (1 to 1.5kg) weight gain over the past month.
Pregnancy To Do's
If banking cord blood. Find a facility and order your kit.
Now's the time to think about possibly getting a birth coach or doula.