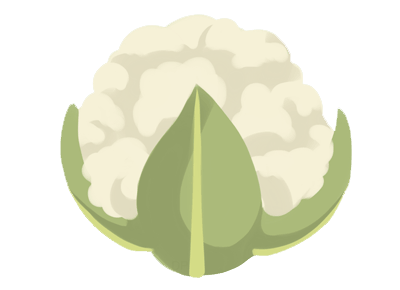 Baby is the size of a
cauliflower
Baby this Week
From head to toe your baby measures about 14 inches, that's over a foot long.
Baby's hearing is maturing and may be able to recognize familiar voices or sounds but hearing is still distorted by a coating over the ears called vernix.
How Big is Baby?
Baby is 14.41 inches long
(36.6 cm)
(Measured from crown to heel)
Baby weighs 1.93lbs
(875 grams)
*Metrics above are estimates of baby at 27 weeks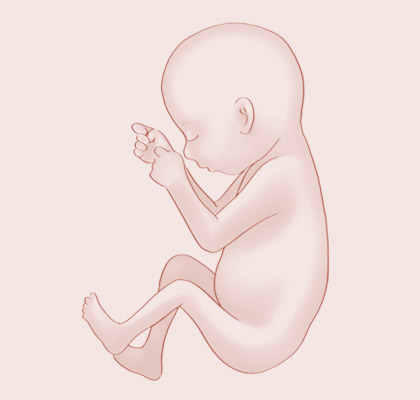 Your Developments
Swelling is increasing for some women especially in the feet or hands.
Pregnancy To Do's
Wear lose clothing and find comfortable shoes in a larger size to accommodate for any extra swelling.